Like us and get the latest updates!

Don't forget to follow and like! Get updates and the latest news about the Big Sky Reptile Expo!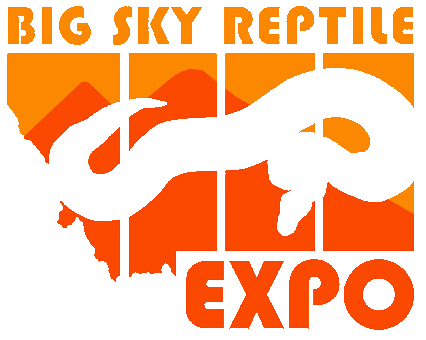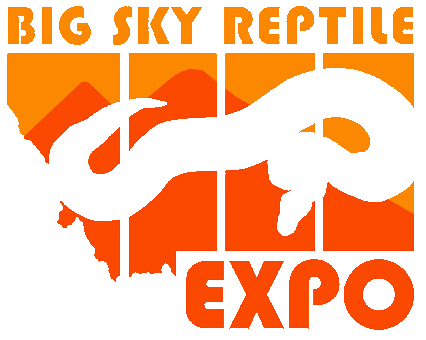 Vendor Rules and Registration
Make checks and money orders payable to:



sbc reptiles & supply
PO BOX 74
​Baker MT 59313

You can also pay with PayPal

beck1976@gmail.com​​​​
​​ Tables with two chairs :
One table , 2 chairs 35.00 , 7.00 for each additional table . ​

​

Deadline for Payment , to secure your spot is September 29th.......No exceptions !!!
First come first serve.​

1. Captive bred reptiles only

2. All animals must be healthy , properly kept in adequate sized and secured containers absolutely no overcrowding!

3. Animals must be properly identified ,and marked as such.

4. All animals are to be kept within your booth area....on your tables , behind your tables.

5. Vendors please provide receipts , and be sure to make your customers aware of terms and conditions of sale and any guarantee you may be offering.

6. Absolutely no venomous reptiles allowed!

7. Absolutely no Anacondas , Burmese or Rock Pythons , Reticulated Pythons allowed. ( If you are a Montana resident and have the required permit , per state and federal laws , and you wish to display any of the above animals... please contact me via PM.

8. Absolutely no Alligators or Crocodilians allowed.

9. No sales or trades of any kind are to be conducted ANYWHERE passed the doors of the Grand Montana Ballroom.....no exceptions!

10.There is no table sharing.

11. If you are staying in the Hotel , please be discrete.

12. Big Sky Reptile Expos and its staff , are not liable for any theft , damages or injuries.

13. Big Sky Reptile Expos reserves the right to remove anyone from expo , should you not adhere to these rules.

14. No alcohol allowed.

15. No red ear sliders.

16. Do not bring your pets from home...you will be turned away.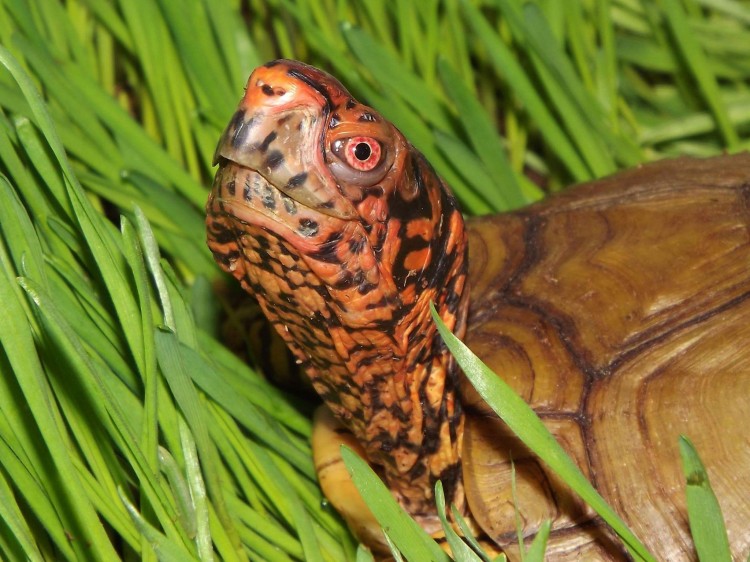 See our contact page if you have questions or need additional info.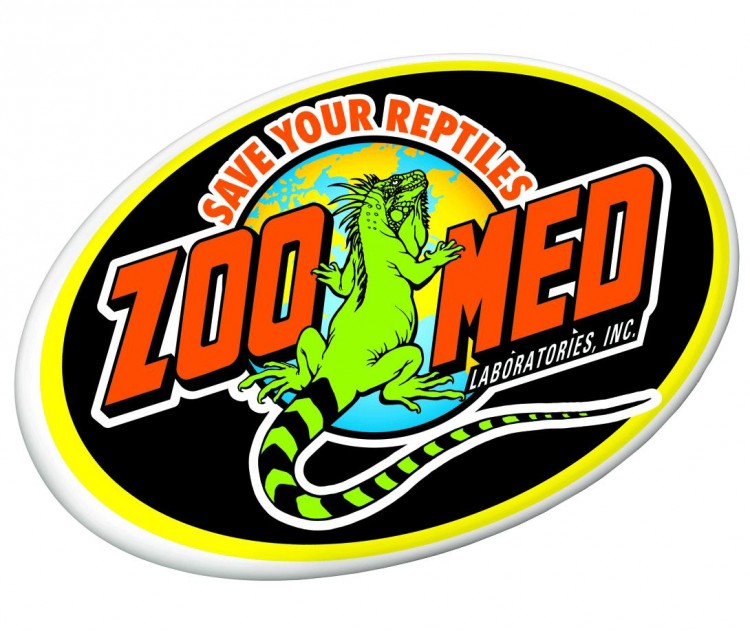 Pay can also be made through PayPal to:



beck1976@gmail.com


Vendor Setup Info

You can start setting up at 6:00 am Saturday morning.

We would like everyone to be set up and ready to go by 9:30 am.

Tear down is at 6:00 pm.

Electricity is provided , but please bring your own extension cords and power strips.